Wie zijn we
Bij Qframe maken we software in teams, iedereen kent iedereen, we gaan er samen elke dag voor om het beste van onszelf te geven. Qframe is als samenwerken in een hechte vriendengroep… En net dat maakt het zo aangenaam om elke dag het beste van onszelf te geven!
#softwaremadebyteams #gettheretogether
Onze mensen
Dit zijn onze Qframers écht! We laten jou graag kennismaken: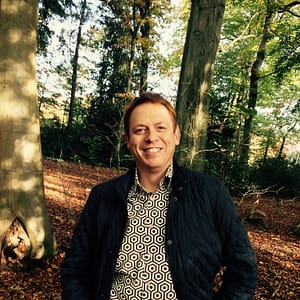 Peter Rabijns
Business Developer
"I have a strategic plan. It's called doing things."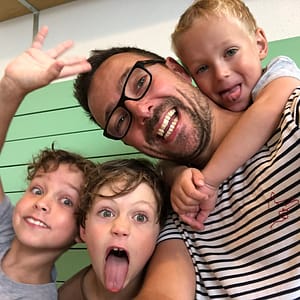 Stijn Van Loo
Scrum Master
A mind is like a parachute, it only works when it is open.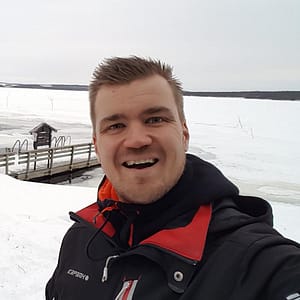 Tim Swaenen
.NET developer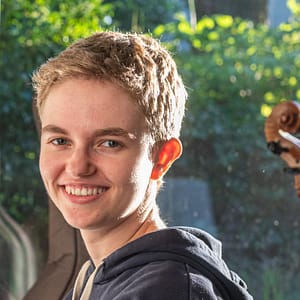 Anne Toussaint
.NET developer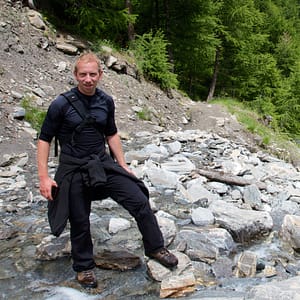 Luc Simons
Functioneel Analist
"What hurts today, will be a warm up tomorrow"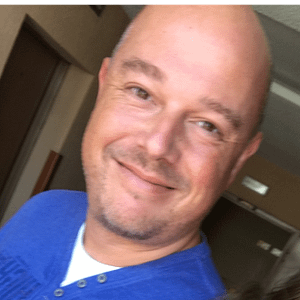 Terry Diels
Tester
Het geeft veel voldoening om af en toe eens iets kapot te maken.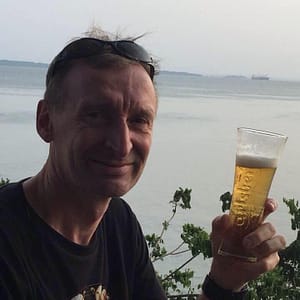 Geert D'hondt
Functioneel Analist
Plezier in je leven heb je zelf in de hand.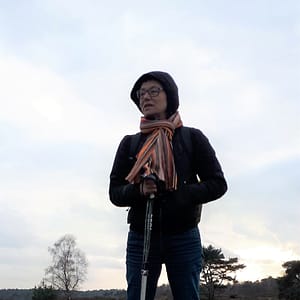 Ingrid Couck
Projectverantwoordelijke
Twijfel is het begin van alle wijsheid.
Tim Sommer
Solution Architect
The art of simplicity is a puzzle of complexity.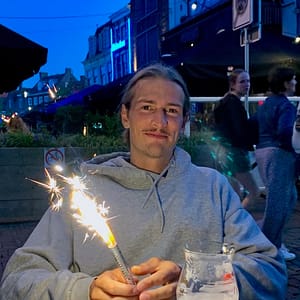 Vincent Vollebergh
Proxy Product Owner
Het leven is een feest, maar het vuurwerk moet je zelf aansteken.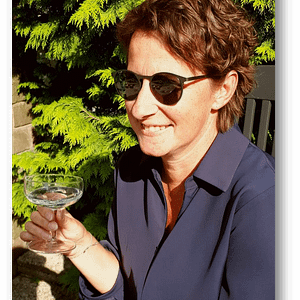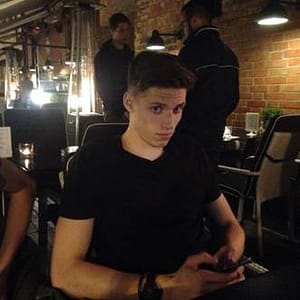 Allan Van Neck
.NET developer/Tester
I can accept failure, everyone fails at something. But I can't accept not trying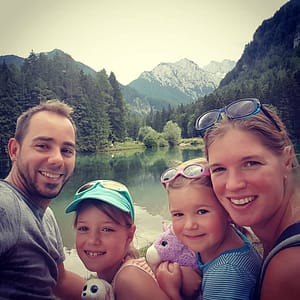 Jeroen Ceuppens
.NET Team Lead
The one thing that can solve most of our problems is dancing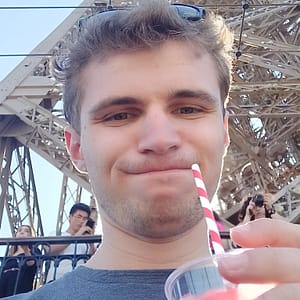 Pieterjan Verheyen
.NET developer
Fix the cause, not the symptom
Valentijn Brasseur
Projectverantwoordelijke
A wise man once said nothing.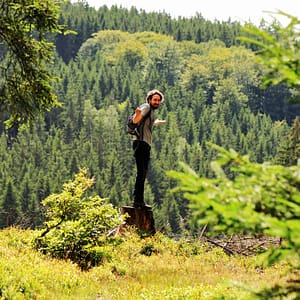 Ruben Goris
.NET Architect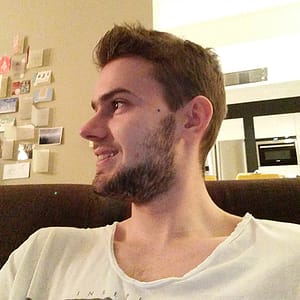 Tom Nys
.NET Developer
Unafraid of what the future holds, never regretful of the past and facing the present with a smile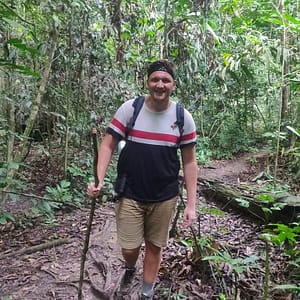 Ruben Segers
.NET developer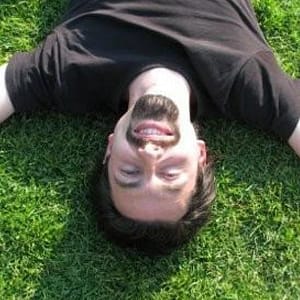 Ian Luyten
.NET Developer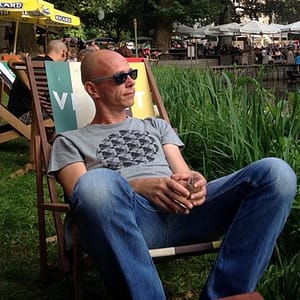 Pieter Massa
.NET Developer
Every day is a new chance to accept the challenge of improvement.

Dieter Collijs
.NET Developer
Lennart Boeckx
.NET Developer
If you try, you risk failure. If you don't, you ensure it.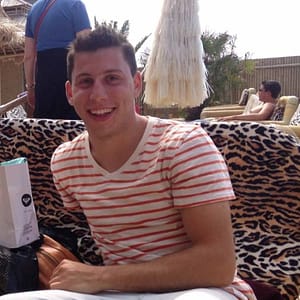 Nicola Sedda
.NET Developer
A block of code a day keeps the doctor away!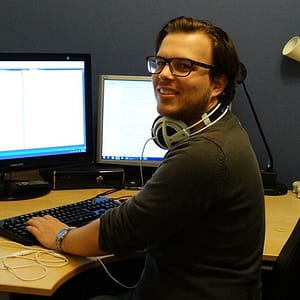 Tim Swiggers
.NET Architect
Andy Delbaere
.NET Developer
Ik ga er altijd 100% voor!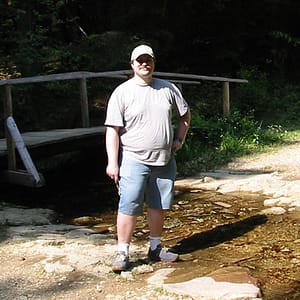 Johan Meeusen
.NET Architect
Bruggen bouwen, is oplossingen verwezenlijken!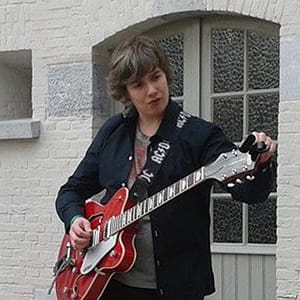 Sander Falleyn
.NET Developer
Hans Boeren
.NET Developer
Great code is my passion!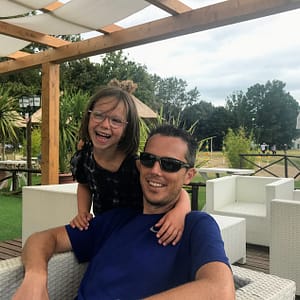 Kris Lacage
Projectverantwoordelijke
You don't have to be great to start, but you have to start to be great

Kevin Van Den Sande
MS Office development
Life isn't about finding yourself. Life is about creating yourself.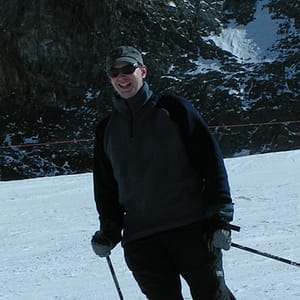 Gino Lambregts
Projectverantwoordelijke /Personal Coach
You know you're on the right track when you become uninterested in looking back.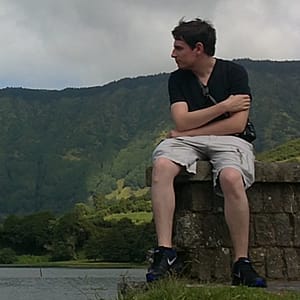 Ken De Meyer
.NET Developer/Personal Coach
Hoe ver je ook gaat, de horizon ligt toch altijd iets verder.

Chingiz Mizambekov
.NET developer
Under promise, over deliver
Kris Senden
Software Tester & UX Designer
Some of my greatest blessings call me daddy!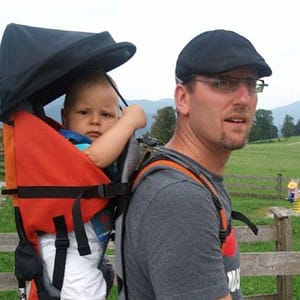 Koert Moreau
Projectverantwoordelijke/Personal Coach
Als je zorg draagt voor de middelen, zal het doel wel voor zichzelf zorgen.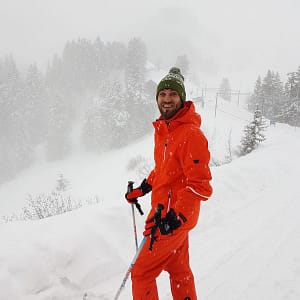 Yens Proost
.NET Developer
Climbing life's mountains? With pleasure!

Nico Saey
MS Office Development
Kids, discoveries and other life challenges.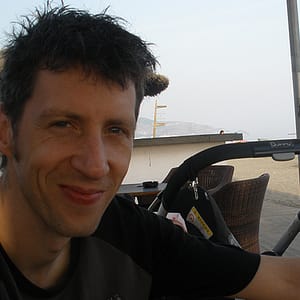 David Van Vlasselaer
.NET Developer
Bewonder, verwonder en geniet!

Niels Festjens
.NET Architect
Yves Thomas
Projectverantwoordelijke /Personal Coach
Niet alleen in projecten neem ik graag het stuur in handen!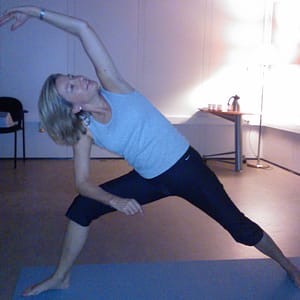 Karina Vereecken
Management Assistant
Yoga zorgt voor een goede work life balance!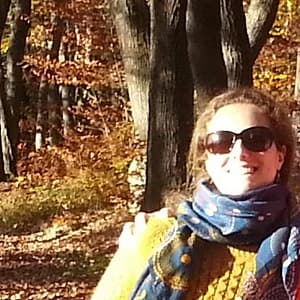 Katleen Ooms
Human Resource / Agile Personal Coach
People don't care how much you know, until they know how much you care.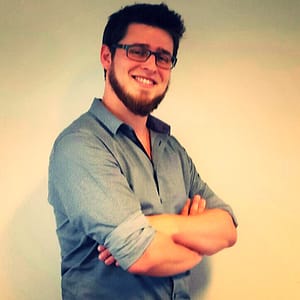 Bram Orye
Process Improvement facilitator
The knack to flying is learning how to throw yourself at the ground and miss.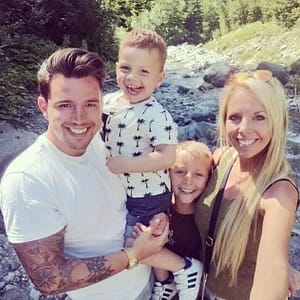 Marijke Walgraeve
Chief Happiness Officer & Talent finder
Never a failure, always a lesson!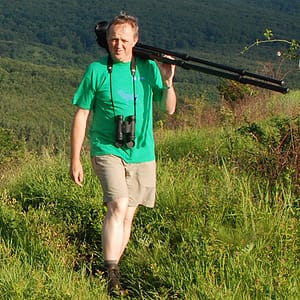 Danny Gladines
Zaakvoerder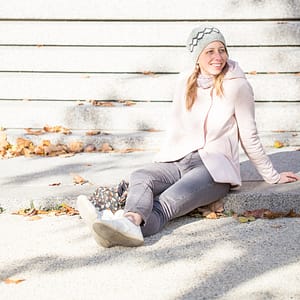 Karin Wauters
Proxy Product Owner
Deze problemen konden wel eens veel oplossingen veroorzaken
Samenwerken met ons?
Interesse om met ons of voor ons te werken?
Vertel ons wat je zoekt en wat we voor je kunnen doen.
Contact