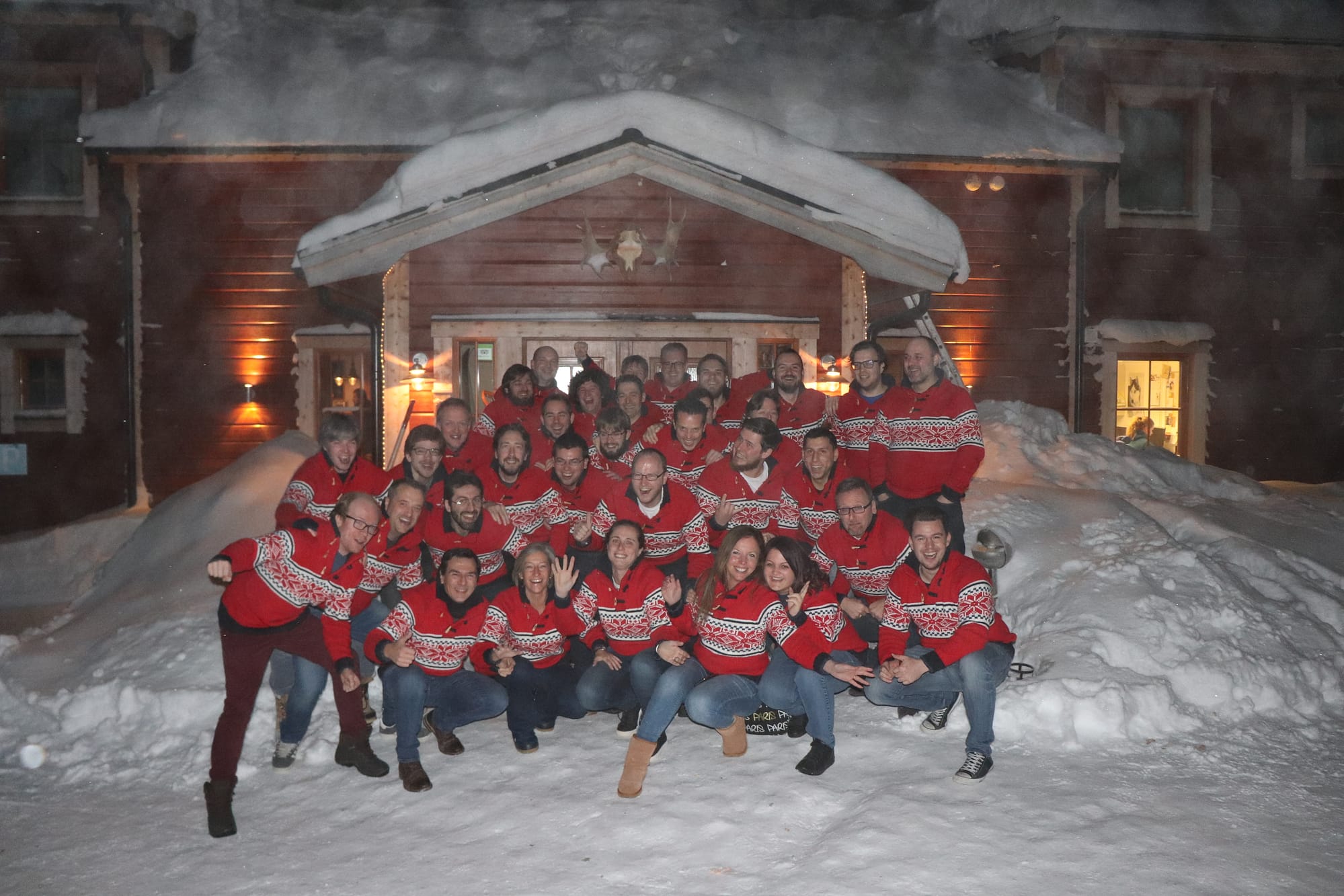 Contact
Ben je op zoek naar een team voor het uitbouwen van je applicatie? Wil je solliciteren op één van onze vacatures of heb je interesse in een stageplaats? Misschien wil je spontaan solliciteren of heb je gewoon een vraag? Contacteer ons gerust, dan bekijken we samen hoe we jou verder kunnen helpen.

Sales
Heb je een vraag rond een project dat je wilt realiseren? Danny helpt jou graag verder!
HR
Vragen rond openstaande vacatures of wil je spontaan solliciteren voor een job of stageplaats? Neem dan contact op met Marijke.